NEKOJIRU UDON
1990
NEKOJIRU'S DEBUT MANGA, SHE DREW THE ART IN IT BEFORE HER HUSBAND TOOK OVER THE ART ASPECT OF THE MANGA.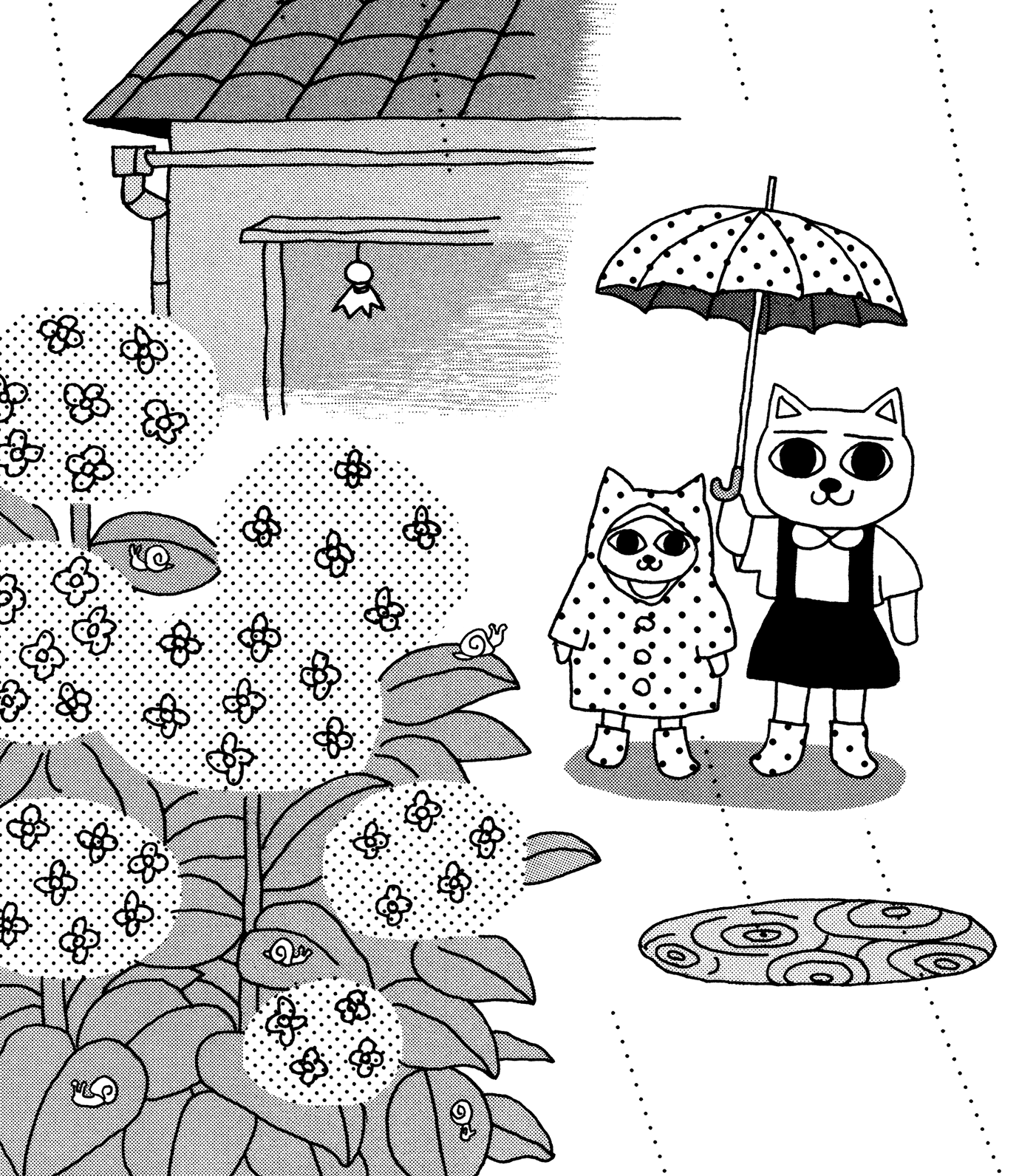 UNRELATED, BUT THIS IS MY FAVORITE PICTURE OF NYATTA
HER WOBBLY LINES HAVE A DISTINCT CHARM THAT REMINDS ME VAUGELY OF THOSE HAND DRAWN ANIMATIONS IN SHOWS PRIOR TO DIGITIZATION BECOMING THE STANDARD WAY TO DO THINGS.
THE MOST FREQUENT REOCCURRING THEME IN NEKOJIRU IS CRUELTY. THE COMEDY IS DARK AND VIOLENCE IS A PREVALENT THEME THROUGHOUT JUST ABOUT THE ENTIRE SERIES..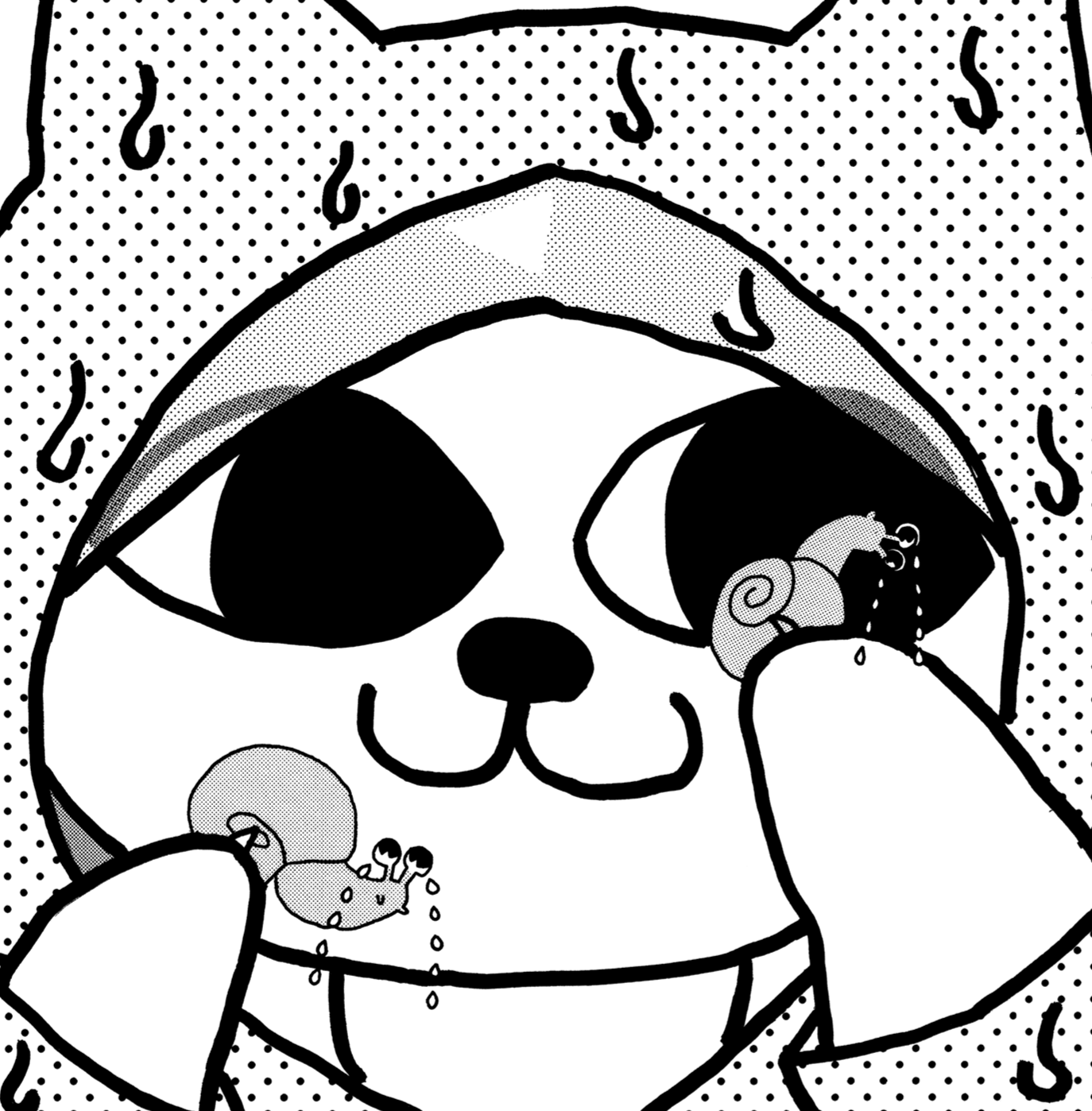 THE CHARACTER DESIGNS ARE ICONIC YET SIMPLE.